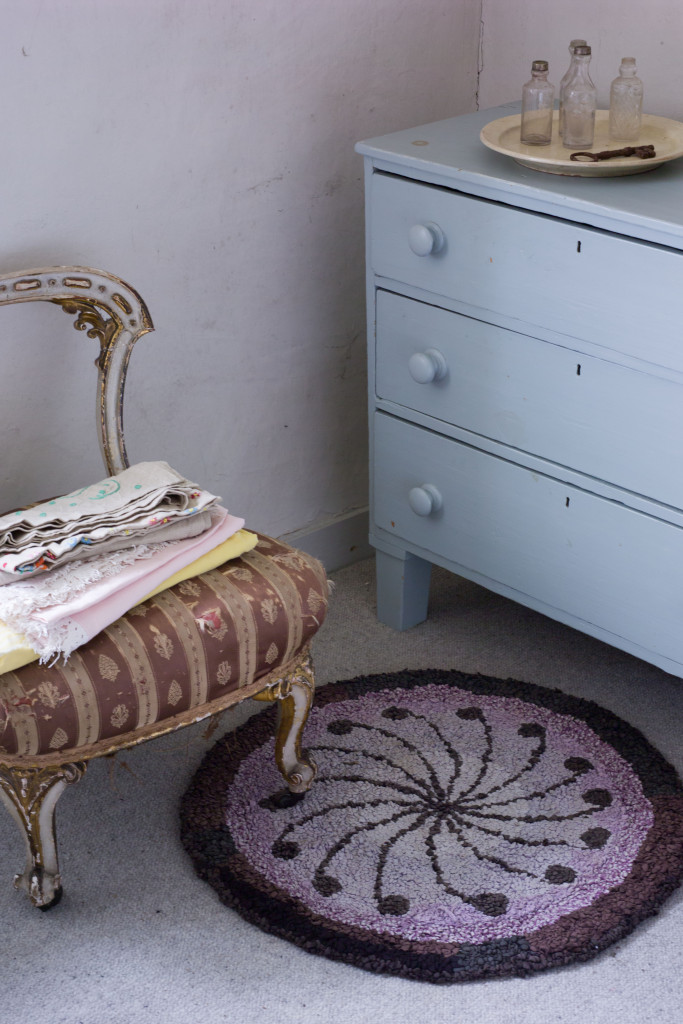 Come and learn the simple technique of rag rug making. I will be holding rag rug workshops in my North London studio.
Forthcoming one-day Workshops Winter 2016 – 2017     £95
Workshops take place in Deborah's spacious and sunny studio in Dartmouth Park.
Update: 2016 workshops are now fully booked but there are still a few places for the January 2017 workshop.
Dates:
Sunday 20th November 10am – 6pm WORKSHOP FULL
Sunday 4th December 10am – 6pm WORKSHOP FULL
Sunday 8th January 10am – 6pm
A wholesome lunch of local produce (from the veg garden and allotment) will be provided as well as tea and coffee.
Hessian backing and some materials will be included.
Do bring any old blankets, sweaters (favourites that the moths have spoilt!) or coloured T shirts.
You can buy hooking tools on the day
If you wish to receive information about future workshops, you can contact me
Save
Save
Save
Save
Save
Save
Save
Save
Save
Save
Save
Save
Save
Save
Save
Save
Save
Save
Save
Save
Save
Save
Save